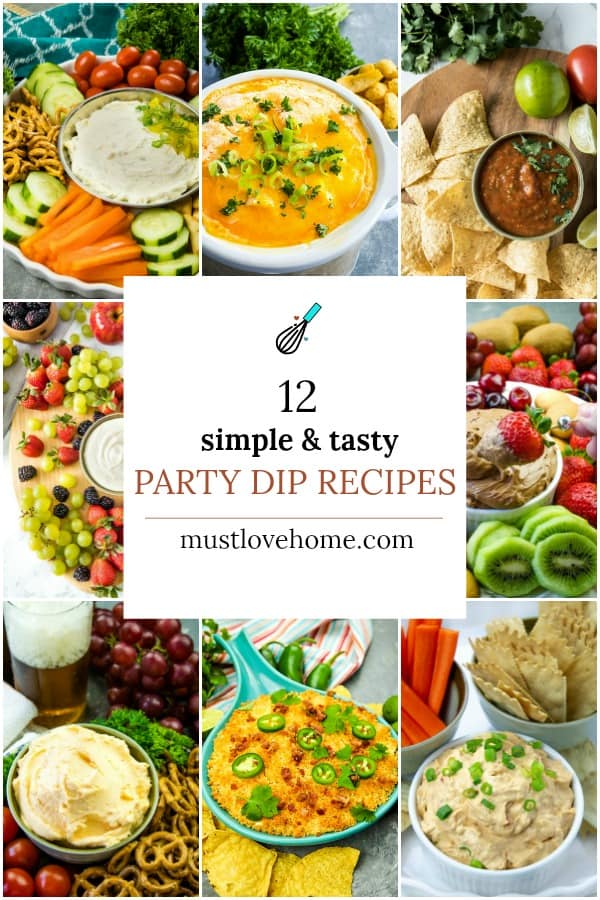 Dips are definitely a classic appetizer that says the party has started! These are 12 party dip recipes are our favorite and most scoopable dip recipes that you have to taste to believe! Make any (or all) of these tasty recipes and they'll surely be the star of your show!
Check out this collection of zesty, savory and sweet party dip recipes. There is something for everyone's tastes, including a few irresistible low carb varieties.
These dips are addictive, so enjoy responsibly! Try them served with our Homemade Sun Tea, or Frozen Pineapple Paradise Margarita! And don't forget the crackers..these are our favorite for dipping! Or try our homemade tortilla chips…they're super easy to make and a favorite to serve with our jalapeno popper and buffalo chicken dips.
Easy Spinach Dip
Easy Spinach Dip Recipe with spinach, bell pepper, water chestnuts and a seasoned sauce that tastes amazing!
get the recipe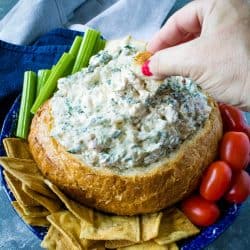 Easy Shrimp Scampi Dip
Easy Shrimp Scampi Dip is full of flavor and baked to creamy perfection. This crowd winner is simple to make in only 30 minutes.
get the recipe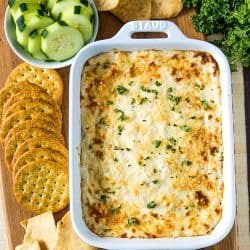 Cream Cheese Fruit Dip with Honey
Cream Cheese fruit Dip with Honey is rich, creamy and made with only 3 ingredients. It's perfect with your favorite fruit as a snack or party dip.
get the recipe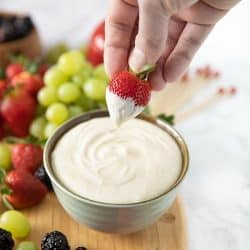 PEPPERONI PIZZA DIP
Pepperoni Pizza dip recipe is creamy, cheesy, loaded with spicy pepperoni and totally crave worthy! Serve your pizza dip with pita chips for the ultimate party snack.
get the recipe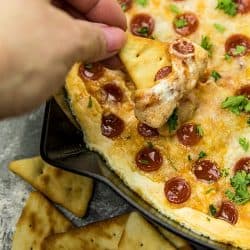 Dill Pickle Dip
This fun and insanely addictive Dill Pickle Dip is made with cream cheese, dill pickles and seasoning and takes only minutes to make.
get the recipe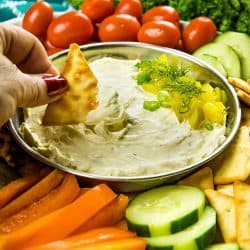 Chocolate Lovers Fruit Dip
Chocolate Lovers Fruit Dip is a cool and creamy treat made with melted chocolate, cocoa, cream cheese and luscious whipped cream. This delicious chocolate dip is great for parties, dessert or after school snacks!
get the recipe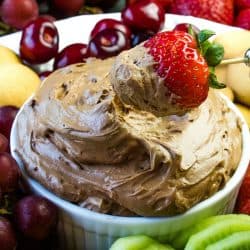 Irresistible Sun Dried Tomato Dip
Crazy delicious and super easy, try this and you'll never need another party dip recipe! Takes less than 5 minutes to make!
get the recipe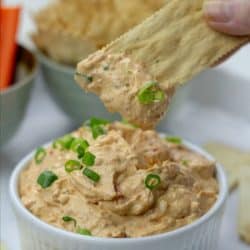 Easy Pub Style Beer Cheese Dip
Served warm or cold, this cream cheese, cheddar and beer dip is a winner! Great for Game Day or any occasion where you want a creamy cheese snack.
get the recipe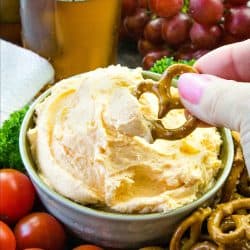 JALAPENO POPPER DIP
Jalapeno popper dip recipe is fresh, creamy, cheesy and completely addictive! Serve your popper dip with tortilla chips for an amazing party snack.
get the recipe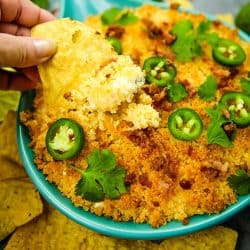 Sour Cream Chip Dip
Simple and delicious, this creamy sour cream chip dip is ready in minutes. Pairs perfectly with any vegetables, crackers or chips!
get the recipe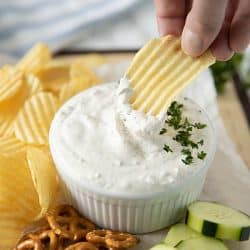 Buffalo Chicken Dip with Roasted Red Peppers
This Buffalo Chicken Dip is a favorite spicy party appetizer. Simple to make with shredded chicken, wings sauce, ranch dressing and cheese!
get the recipe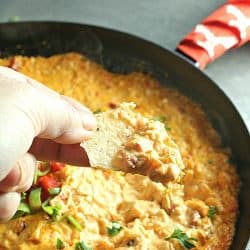 PATRIOTIC LAYERED PARTY DIP
Patriotic Layered Party Dip is a huge hit at summer parties. Seasoned sour cream, black and refried beans, cheese and tomatoes are layered into a zesty 10 minute dip everyone will love!
get the recipe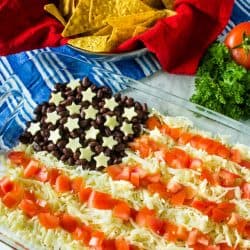 Check out our entire selection of easy Appetizer recipes to plan your next party or get-together.
Easy appetizers come in many different forms! They can be anything from dips, to pretty little bites like our popular Savory Cheese Ball Bites to tasty finger food including our collection of Game Day Chicken Wings. No matter what kind of appetizer recipes you are looking for, you'll find lots of them here. Everything is simple to make, most can be made ahead and all are completely delicious!