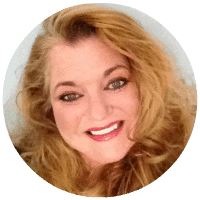 Hi there. I'm Christine! Welcome to my food blog. I share easy, no-fail comfort food recipes, cook and photograph all the food, and generally thru food, try to live a healthier, more balanced life. 🙂 I also author a low carb and gluten-free website called Holistic Yum,
I've spent the last 5 years building this food blog into what you see today. It all started with being laid off from my financial services job, an industry I had worked in for 25 years. Unable to find a new job, I went back to one of my first loves – cooking from scratch. I try to make clean food recipes when I can, while still keeping it family friendly. Like a lot of people, I struggle with weight and health issues and have turned to healthy, low carb and gluten-free eating to help solve them.
Over the years, I've put an emphasis on simple. My recipes don't call for extravagant ingredients or fussy foods from specialty stores. Must Love Home's recipe ideas all use readily found ingredients and have easy to follow instructions. My favorite ingredients are definitely cinnamon, almonds and cheese. My favorite food is any Mexican food – or maybe Sliders!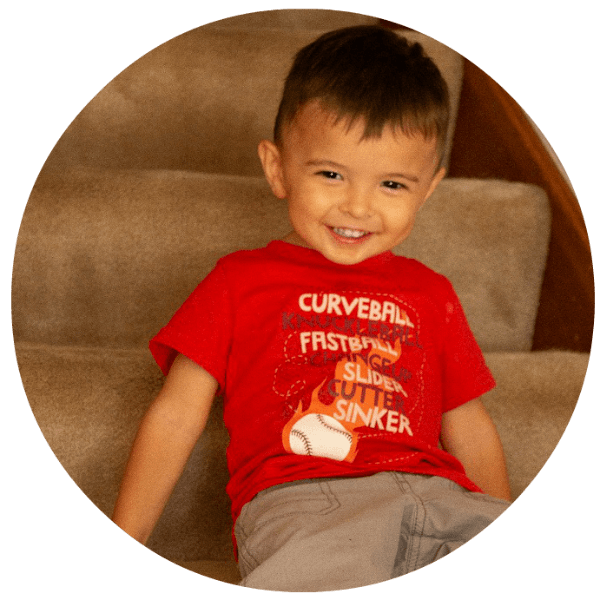 On a personal level – I love to learn new things and push myself to improve, whether it's photography, cooking, dieting or just keeping things organized. Since my grandson was born, I push even harder so I can keep up with him!🙂
What you will see here are solutions for the daily dilemma of what to make for dinner. Food that your family will actually eat and even enjoy! There are quick 30-minute meal ideas, weekend cooking recipes for comfort foods made entirely from scratch, slow-cooker dishes, ready made foods doctored up with more tasty ingredients and inspired ideas for stocking the pantry.