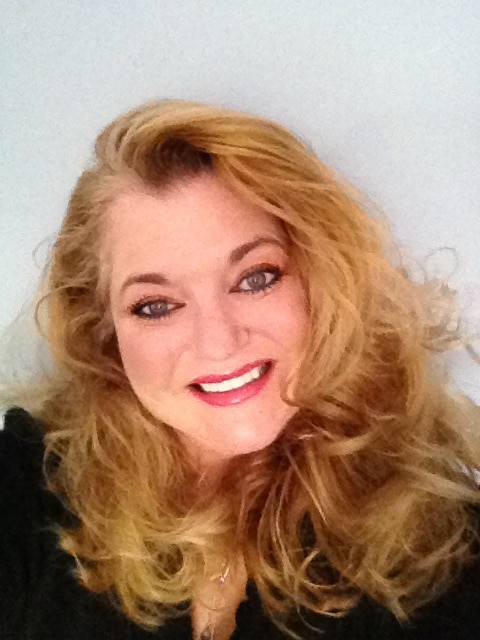 Hi there, my name is Christine. I believe that everyone can make thrifty meals with lots of flavor by just using simple ingredients. Join me in my Midwestern suburban kitchen from the 90's and I'll show you how I do it!
Disclosure
Must Love Home participates in sponsored and complimentary product reviews as well as affiliate programs. The links on this site may be affiliate links. This means that we earn a small percentage of any sales generated from these links. This helps to support this website. If posts are sponsored or if a complimentary product has been received for review, it will be stated at the beginning of the post.
What are you looking for?
Post Archives