Nothing says cozy comfort better than a delicious meal, served steaming hot right out of the slow cooker. For inspiration, try one or all of these Weekly Menu of Slow Cooker Dinners. From beef, to pork to chicken, we have you covered with amazing recipes. Just bring your own side dish or favorite salad to make a complete meal.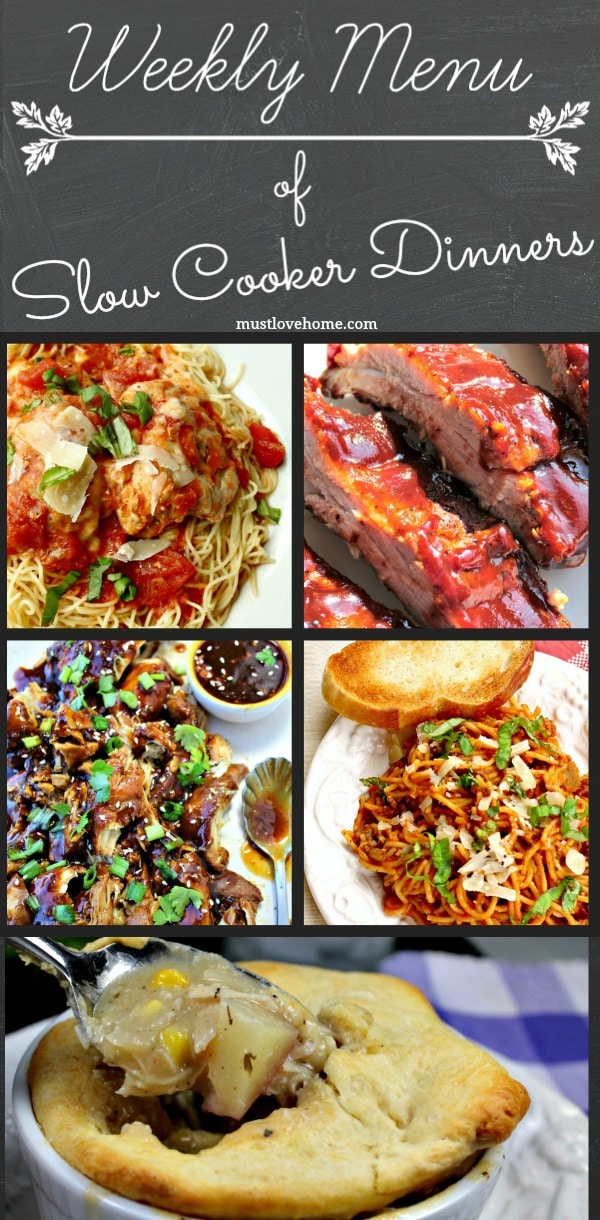 MONDAY
Let's start the week with Slow Cooker Chicken Parmesan is an Italian Classic. Tender chicken thighs coated with a tangy tomato sauce and then covered in a layer of bubbling Mozzarella cheese – so easy to make in the slow cooker!
TUESDAY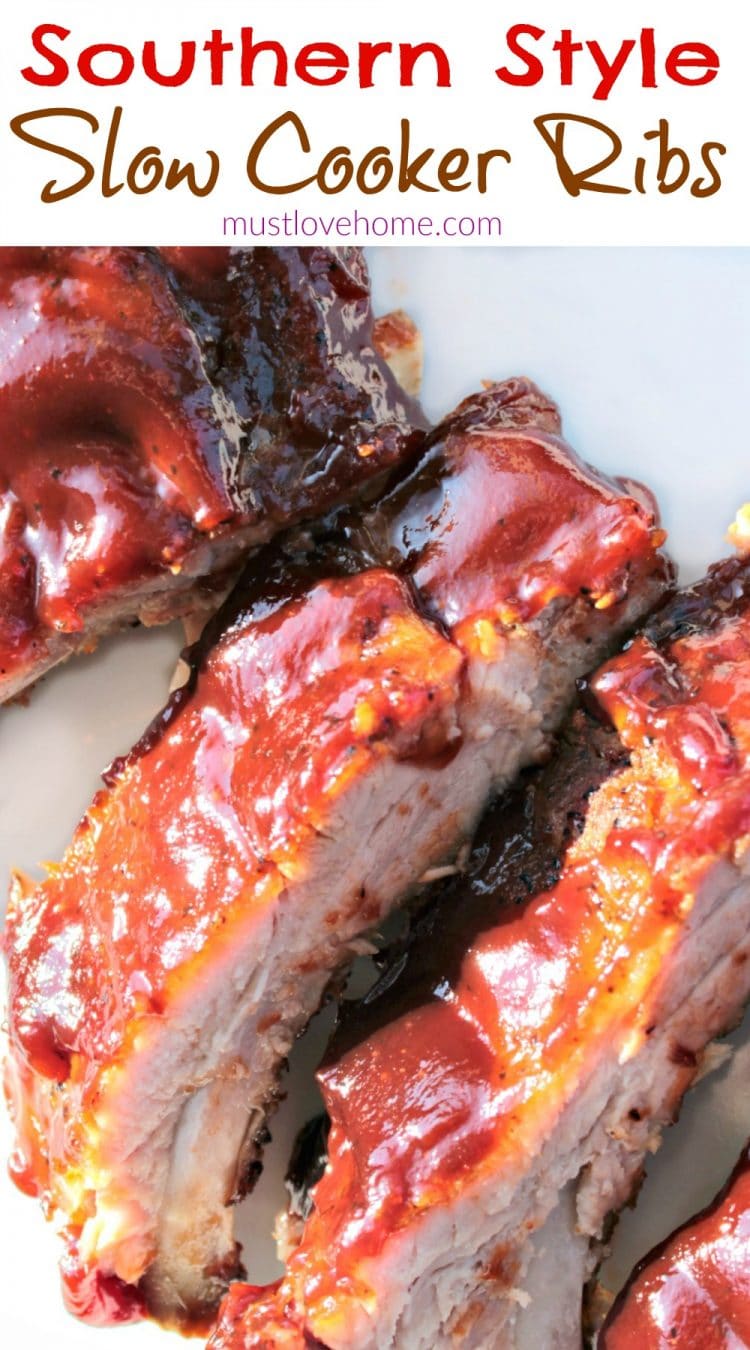 For Tuesday, let's have a southern classic! Southern Style Slow Cooker Ribs are savory, baby back ribs that are fall-off the bone tender. The secret to their amazing flavor is to slather the ribs with a brown sugar and spice dry rub before cooking. Finish with your favorite BBQ sauce under the broiler or on the grill!
WEDNESDAY

Celebrate making it thru the first half of the work week with Slow Cooker Garlic Honey Chicken. Tender, slow cooked chicken breasts covered in a sweet, spicy garlic sauce that will have everyone asking for seconds!
THURSDAY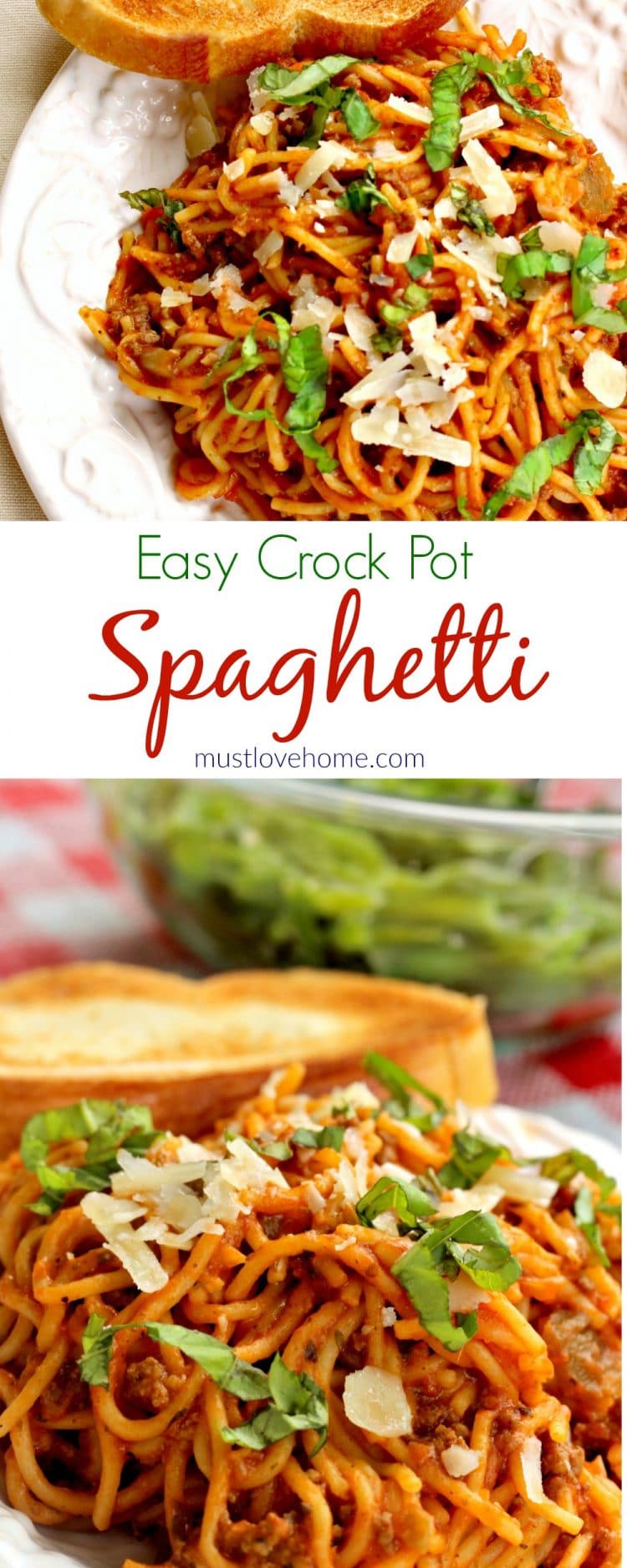 The weekend is almost here! Treat yourself to some comfort food! Easy Crock Pot Spaghetti is the real deal – with just beef, pasta , sauce and a few spices it is a cinch to make and full of flavor. This recipe is a definite thumbs up!
FRIDAY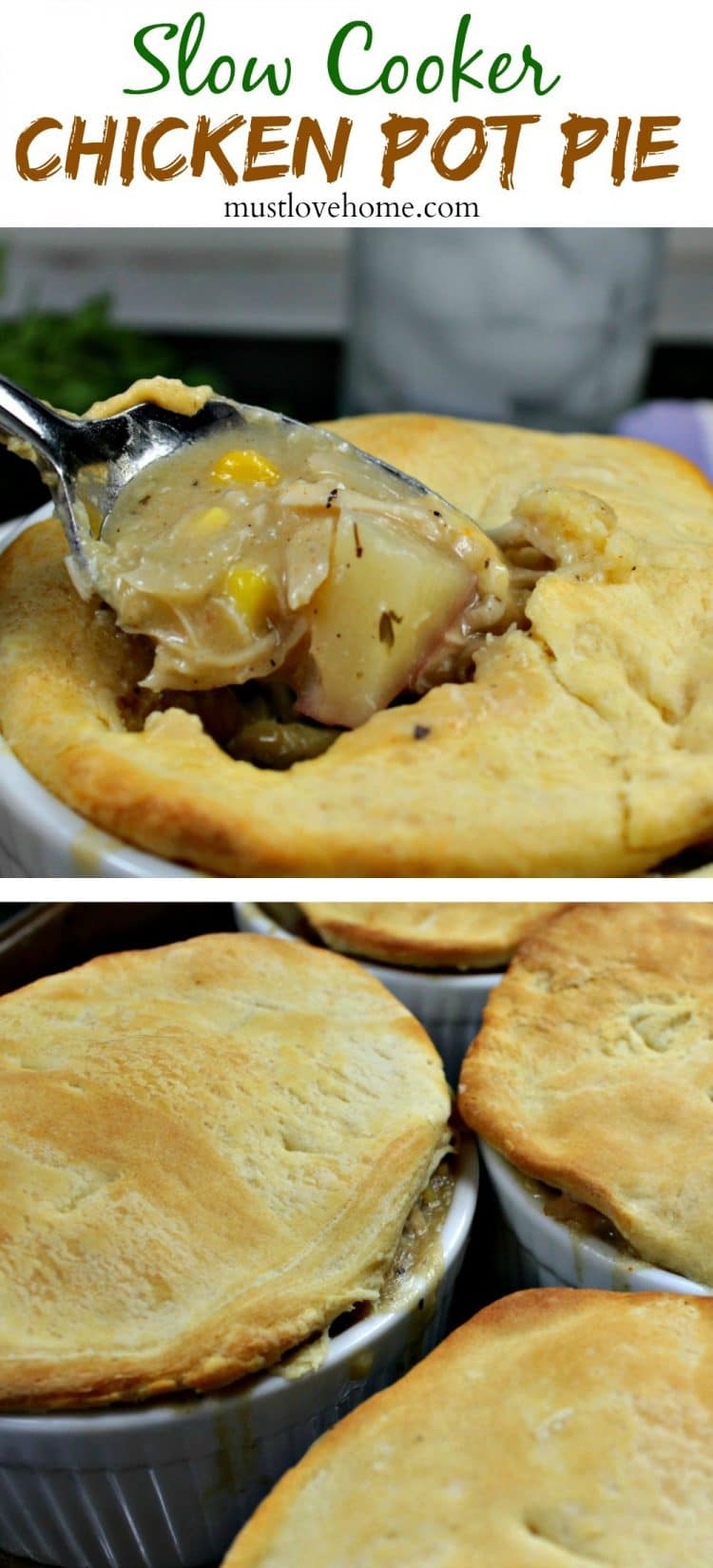 Slow Cooker Chicken Pot Pie is chicken and vegetables, smothered with a savory homemade gravy, topped with a crisp,flaky crust. No cream of chicken soup is used! The weekend is here, start it right with a recipe that makes you want to curl up on the couch and relax.
[vc_row][vc_column][/vc_column][/vc_row][vc_row][vc_column][vc_column_text]
Let me know what you think of this recipe in the comments below, on Facebook and Google + or find me on Instagram . Thanks so much for stopping by my blog today!
[/vc_column_text][/vc_column][/vc_row][vc_row][vc_column][vc_single_image image="17741″ img_size="900×200″][/vc_column][/vc_row][vc_row][vc_column][vc_separator color="turquoise"][/vc_column][/vc_row][vc_row][vc_column][vc_cta h2="" txt_align="center" style="outline" color="white" add_button="right" btn_title="Subscribe" btn_color="info" btn_size="sm" btn_i_icon_fontawesome="fa fa-check" add_icon="left" btn_add_icon="true" i_on_border="true" btn_link="url:http%3A%2F%2Fmadmimi.com%2Fsignups%2F310168%2Fjoin||target:%20_blank|"]
BECOME AN INSIDER
Get Must Love Home's new posts sent straight to your inbox! You will get new recipes, weekly menus, holiday ideas and tips you don't want to miss![/vc_cta][/vc_column][/vc_row][vc_row][vc_column][vc_separator color="turquoise"][/vc_column][/vc_row]