Fish Sauce and Smoked Paprika are two unique cooking flavors that your pantry should not be without. 
Friends, there are two flavors that I use all the time to flavor dishes and I want to share the love with you! Honestly, they make such an impact on the flavor of some recipes that I can't help myself from recommending them to everyone who will listen. The first is Smoked Paprika. Oh my word, if you already use this you know what I mean. Smoked Paprika adds a dense, smoky flavor to sauces and rubs…the smoky flavor that Worcestershire sauce can't come close to. I order mine from Penzeys Spices. (not an affiliate link) If you visit, be sure to sign up for their emails so you get notified of all sales and discounts.
These are two of my favorite dishes that Smoked Paprika makes so incredibly delicious:
Cheesy Egg Sandwich with Smoked Scallion Sauce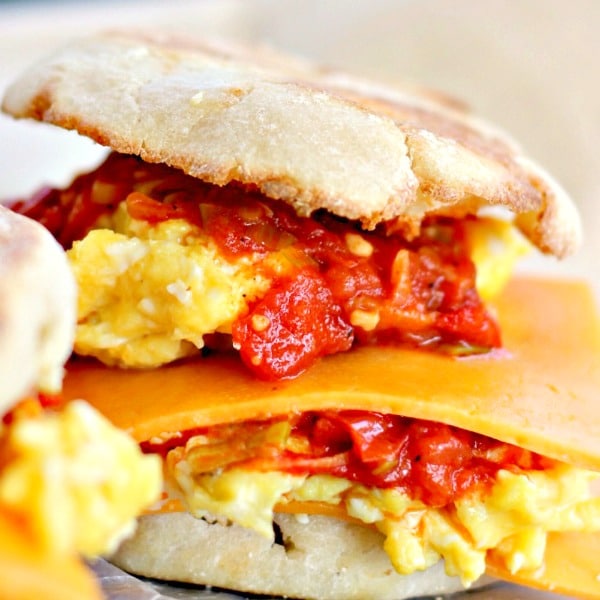 and Harissa Chicken with Cilantro Salad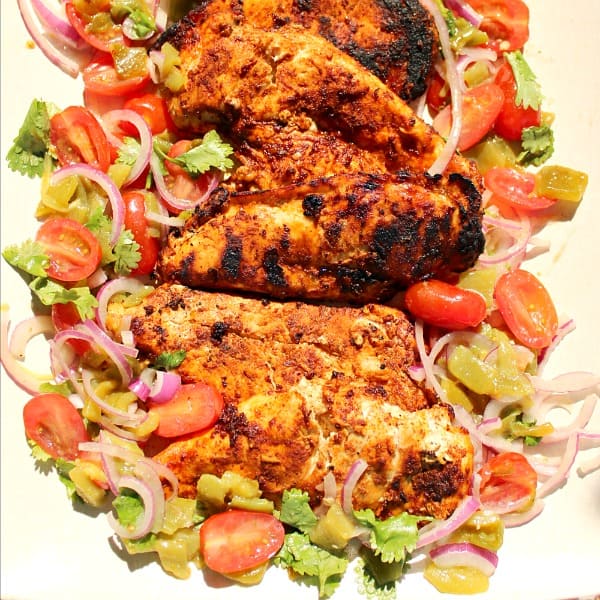 The second is Fish Sauce. There is a reason my favorite grocery store is always sold out of this stuff. It has a salty, briny taste (very vague, I know) that adds a depth of flavor like nothing else. I usually add a splash of it to any recipe I am making that calls for soy sauce. It is super trendy right now and I can taste why.
I love to add fish sauce to my  Easy Fried Rice recipe. You will not believe how it enhances the flavor of the rice!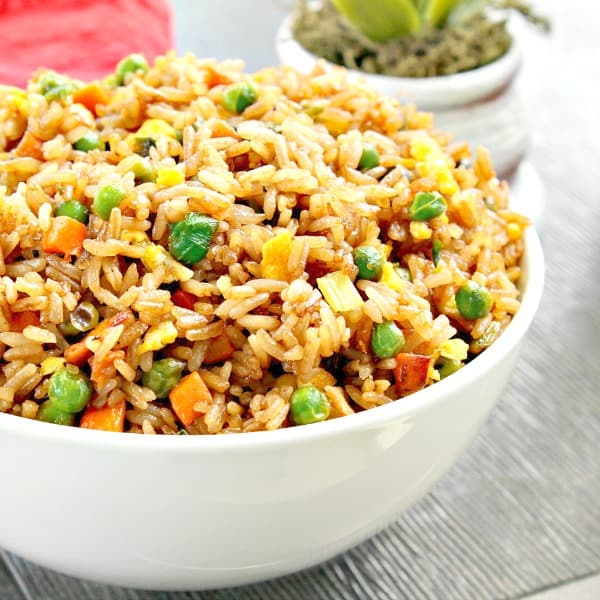 Let me know what you think of these recipes in the comments below,  on Facebook  and Google + or find me on Instagram . Thanks so much for stopping by my blog today!